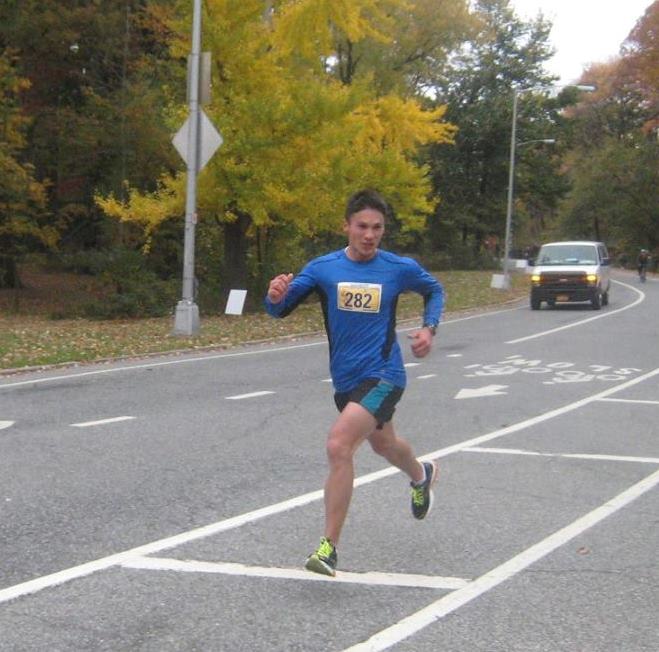 Sandzak – On Sunday, November 1, 2015, approximately 50,000 people will run the "TCS New York City Marathon", which is one of the most famous and most populous marathons in the world, where participants come from all over the world to gauge the power and take the title of the fastest, the best, the most persistent …
This year's marathon is especially significant for the Bosniac expatriate community in New York originally from Sandzak because it involves a young man who, due to the lack of running tracks in his own country, gained his athletic ability on the sources of the famous Alipaşa, practicing on Grebaje, the cliffs of Prokletija, and running in half marathons in Sandzak, Montenegro, and Kosovo, where he won significant awards, as well as in the United States where in the Brooklyn Marathon he took the highly appreciated 12th place.
It's none other than Haris Koljenović from Gusinje (South Sandzak) whose childhood dream is to run the New York City World Marathon. And it's becoming a reality on Sunday.
– I had a lot of competition and significant results, but this world-famous marathon is something special, stated this youne athlete from Gusinje for Bošnjaci.Net.
Harris also points out that it's rather difficult to prepare for a marathon particularly in an environment that doesn't have running tracks, much like the one in which he lives. 
– Since I already have many competitions and half marathons behind me, placing first as well as other significant results in the very top, after the Brooklyn marathon, where I recorded a result of 3h 6m, the New York City Marathon is the second one in my career .
With faith in God Almighty, my goal is to finish the marathon with a good result – Koljenovic confidently states for Bošnjaci.Net.