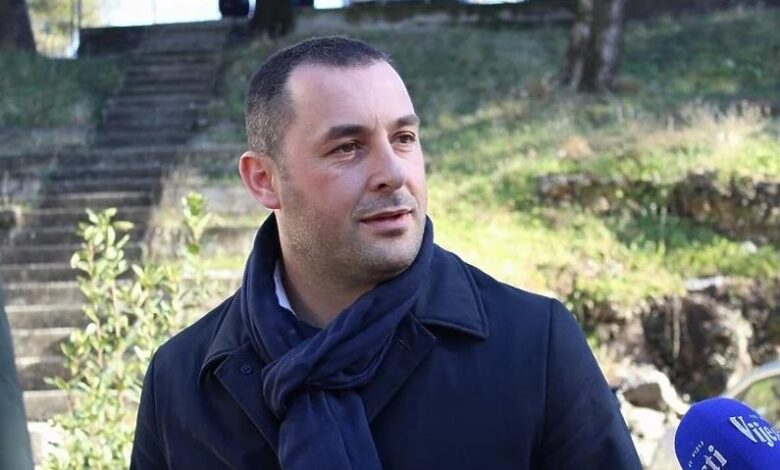 The President of the Municipality of Berane, Dragoslav Šćekić, said that he would not sign the proposal that the street in this local community be named after the convicted war criminal Ratko Mladić. He also repeated this to the Bosnian ambassador in Montenegro.
According to him, the proposal is not legally grounded. He claims that he is surprised that the council, which considered the proposal, did not take into account what the law states.
He noted that the municipal Secretariat for Sports and Culture is announcing a public debate on street naming proposals.
"The municipal team then decides which proposals to send to the mayor, who assesses which final proposals to send to the Ministry of Education, Science, Culture and Sports for approval. This is only an advisory part that transmits the proposals of associations or individuals, and not some body that can decide on this issue ", explained Scekic.
As Scekic said, the law obliges that the streets cannot be named after people who are still alive or who have died in the last 50 years. He underlined that he did not agree that the street be named after the criminal Mladic.
"I do not agree with the proposal that Ratko Mladic get a street in Berane, because there are no legal conditions for that, especially since I think that people who contributed to the development of Berane in the previous period should be proposed and be people who are exclusively related to the Municipality of Berane. , and by no means should these be suggestions based on one's individual feelings. Yet it is a broader story, because naming streets and squares must have a broader consensus in one environment. And if such a proposal comes to me after a public debate, I will not sign it, because I respect the laws," said Scekic, as reported by the portal Pobjeda.